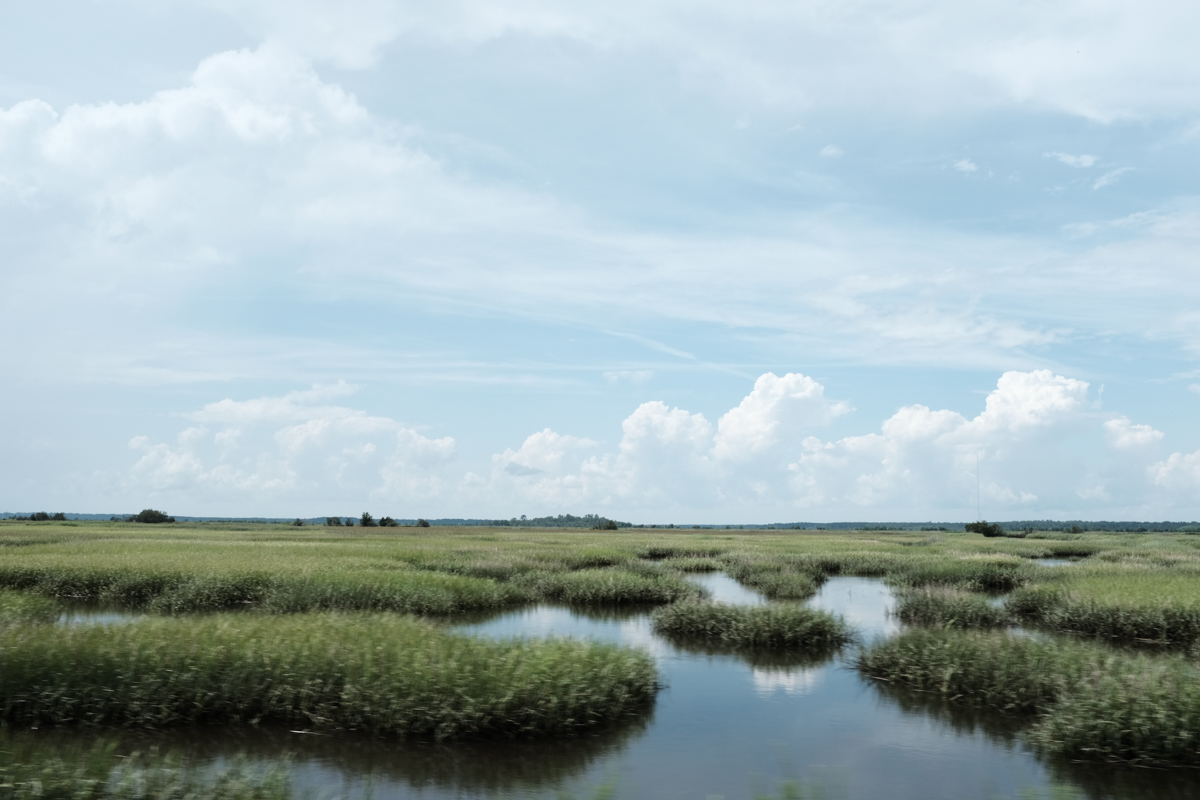 THE ACE BASIN
"One of the Last Great Places"
2017-2020

The strip malls of suburban Charleston give way to pine forests and vast marshlands of the Ashepoo, Combahee, and Edisto (ACE) River Basin as you drive south along US Highway 17. "The 1.6-million acre watershed is one of the largest undeveloped wetland/upland ecosystems on the Atlantic Coast,"

1

and over 294,000 acres of the basin have been protected.

2

These are the views of the tidal marshes, wetlands, creeks, and channels as seen driving north and south along the ACE Basin Parkway.