December 28, 2021

2021 in Review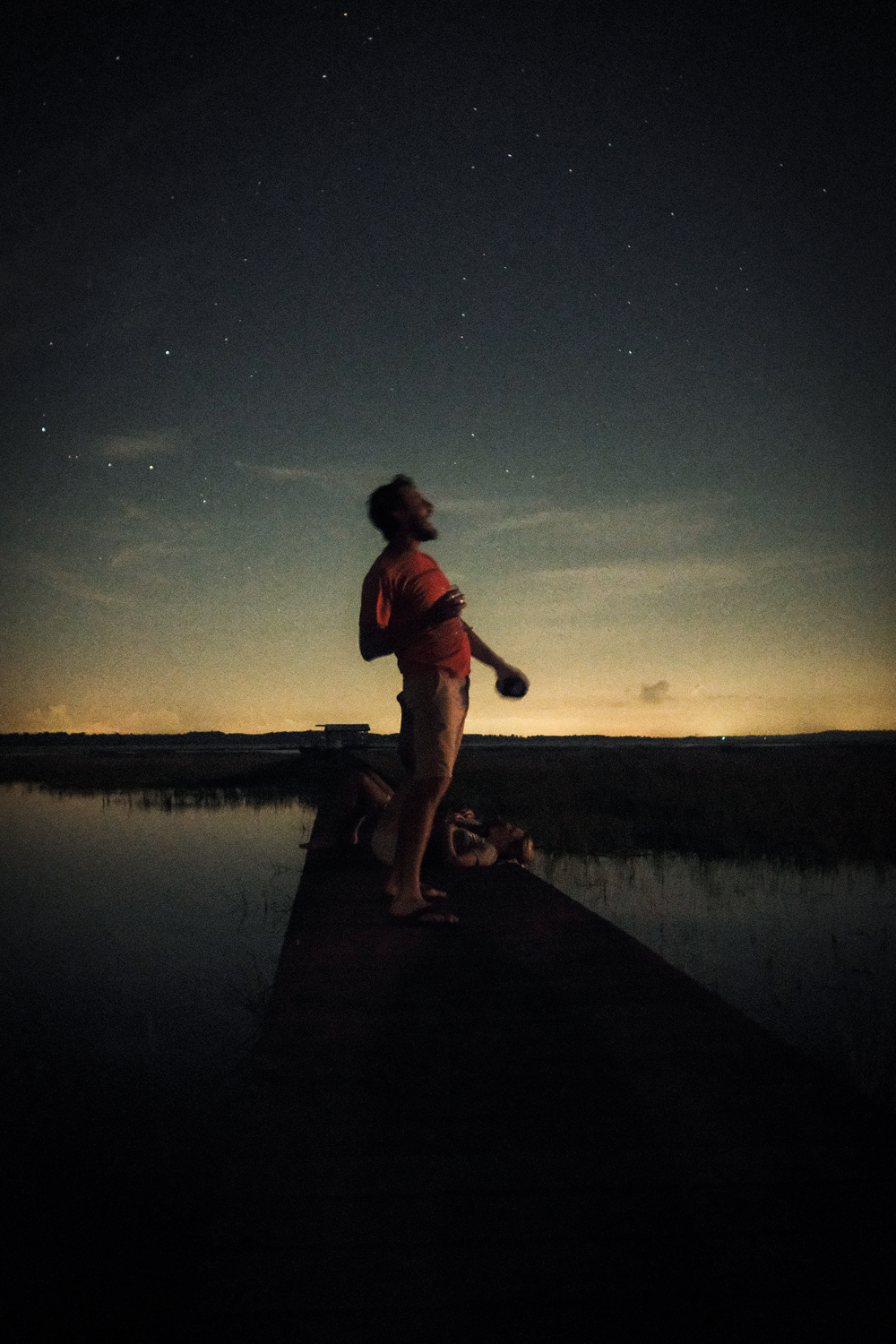 September 14, 2021

Featured in Bitter Southerner: Common High Ground

Today, the Bitter Southerner published a beautifully written, tragic piece by Spencer George entitled Common High Ground: How Charleston's Artists are Responding to Climate Change, and I'm honored to have images from my Mean High Water project included throughout the feature. A few months ago, I met Spencer at a coffee shop in Downtown Charleston to discuss the Mean High Water project, my experience as a stormwater engineer, and the flooding challenges we face here in the South Carolina Lowcountry. It's exciting to see her work published today as part of Better Southerner's Hell and High Water Series. The timing could not be better - the latest Army Corps report on a surge protection barrier for the Charleston Peninsula was released last Friday, and the public can comment on the plan until October 25th.

Bitter Southerner also just released a Hell and High Water t-shirt, and $5 from every shirt sold will go towards organizations providing relief in the South. Currently, proceeds will go to support those suffering and recovering from the impacts of Hurricane Ida. Check it out in their store!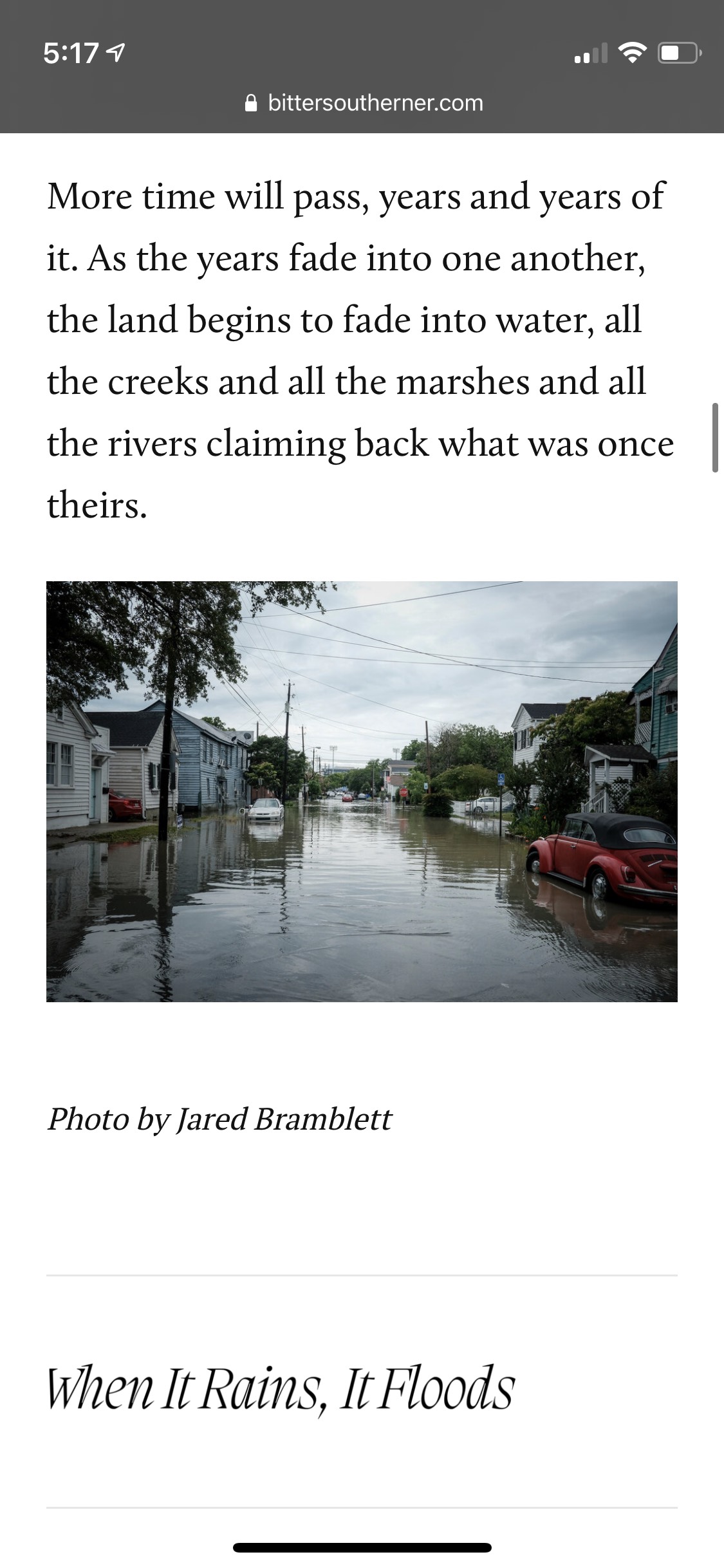 May 24, 2021

Late April Abord the John F. Kennedy & Andrew J. Barberi

The Staten Island Ferry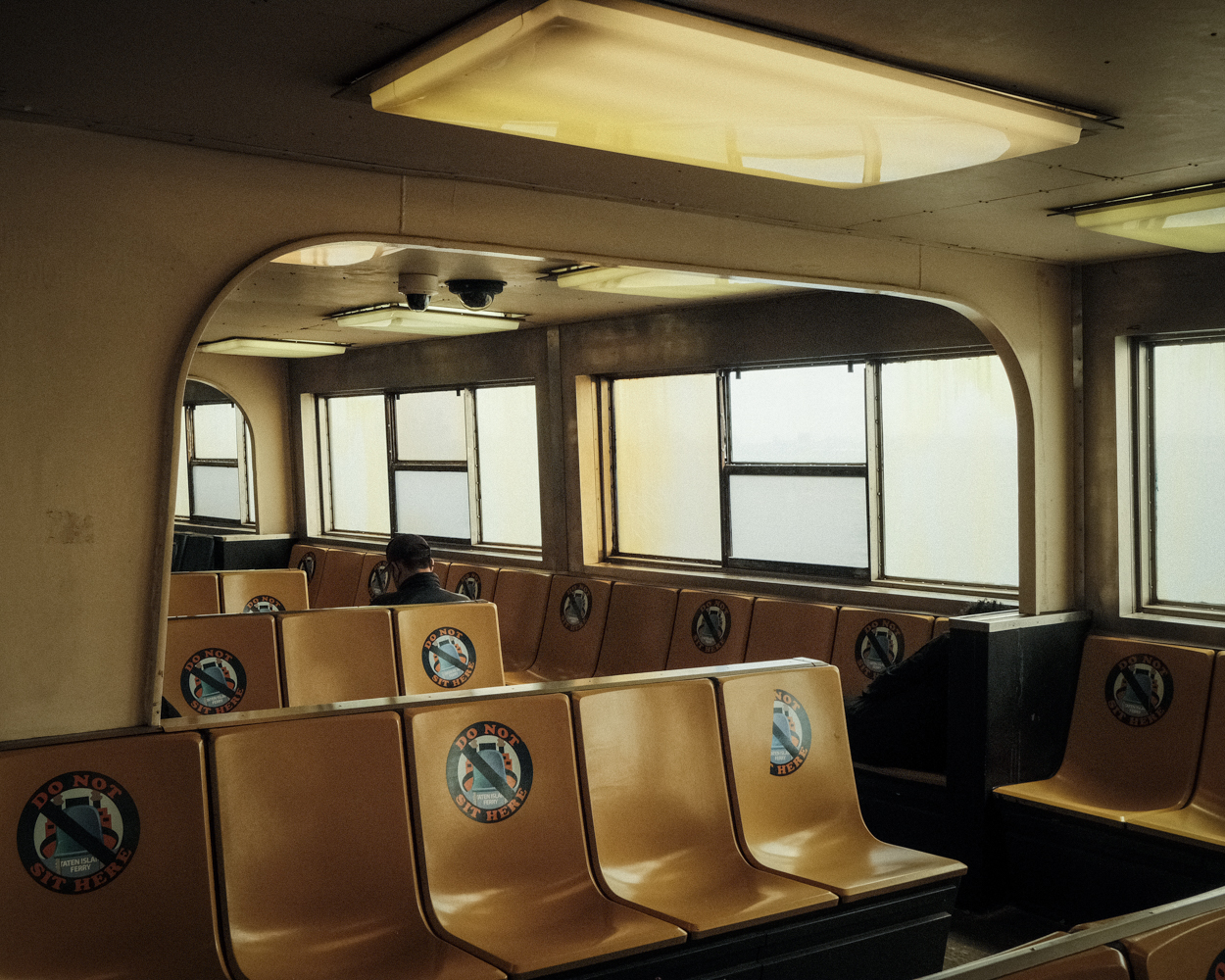 Celebrating Earth
April 22, 2021 - Earth Day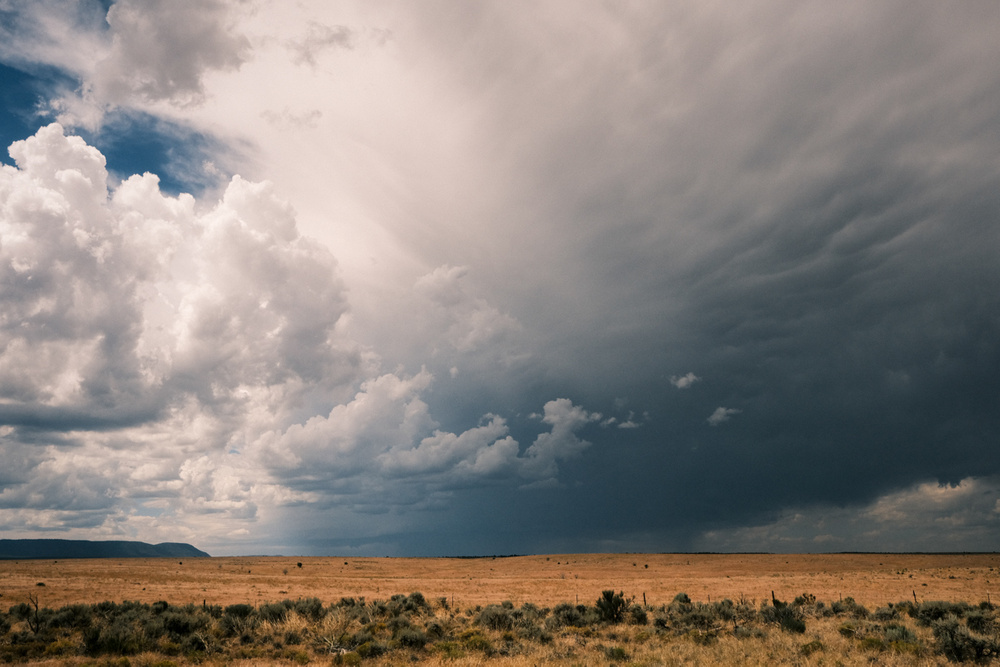 Reviewing 2020
December 28, 2020

Reviewing my work from 2020 brought back a lot of uneasy feelings, especially as I went through photographs from March to June during the initial uncertainty from COVID-19. It's really not surprising, as my catalog of photograpy serves as an unintended visual journal, but I didn't expect the feelings to be so strong. I seemed to start the year in a creative rut, and it took the slower pace of life during 'lockdown' to jolt me out of it. Overall, I'm pleased with what I was able to create, document, and accomplish this year. It was a difficult year for so many, and I feel fortunate to be able to share and look back on my growth over the year.

As 2020 closes, I'm selling limited edition prints of Unicorn on Race Street, with all proceeds from the sales going to the Lowcountry Food Bank. If I sell all 25 prints, I'll be able to donate enough money to feed a family of four for a year and a half.